Cambria Real Estate
Buy Cambria Real Estate With Breen Realty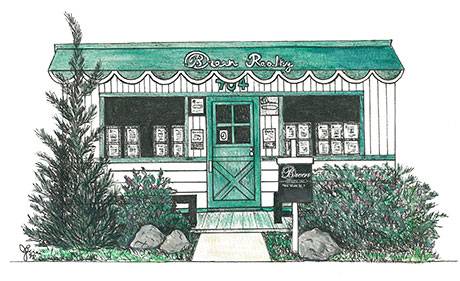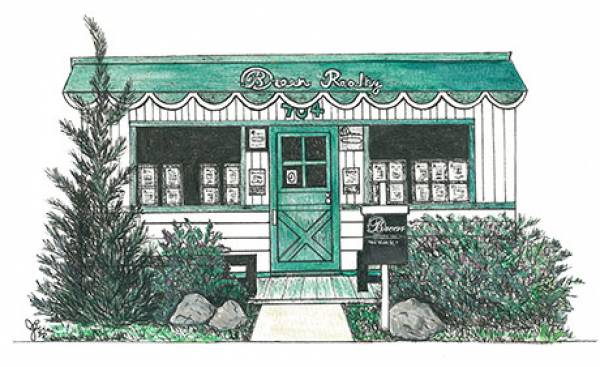 Today, Breen Vacation Station is a premier vacation rental company in Cambria, CA. With a strong reputation in the community, Breen Vacation Station offers an unparalleled experience for both guests and owners. 
The team behind Breen Vacation Station first started working in the Cambria real estate market in 1987. After a few years, Richard and Kara Breen decided to open up Breen Realty in 1994 and the business snowballed from there. 
Covering the area from Northern Big Sur to Southern San Luis Obispo County, Breen Realty can help you find the perfect permanent home, rental property, commercial space, vineyard, lot, and more. 
If you're interested in purchasing Cambria real estate, visit our Breen Realty website to browse available properties. We look forward to helping you with your search. 
Learn more about our real estate services in Cambria and throughout the Central California Coast. 
Browse Our Cambria Vacation Rentals